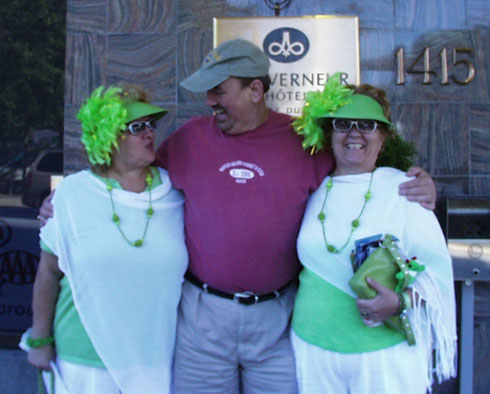 A quick look at our home page tells you what we're all about: Welcome to a world of adventure, a look at cultural differences, and a bold step outside our communities!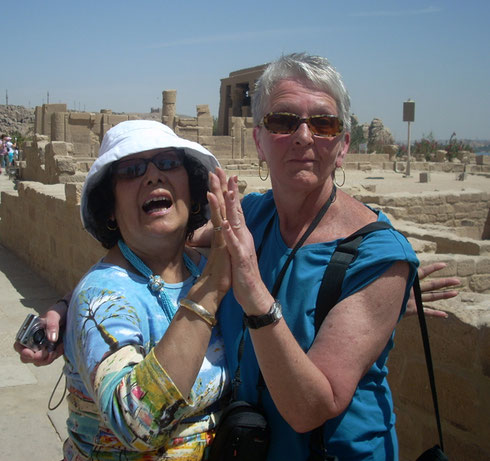 Adventure Tours represents just about 850 travelers.  These are people just like you.  Our travel family members come from all walks of life; we're rich; we're poor; we're fat; we're thin; we're old; we're young.  We're a lot of things – but, one thing is for sure; we always have a great time.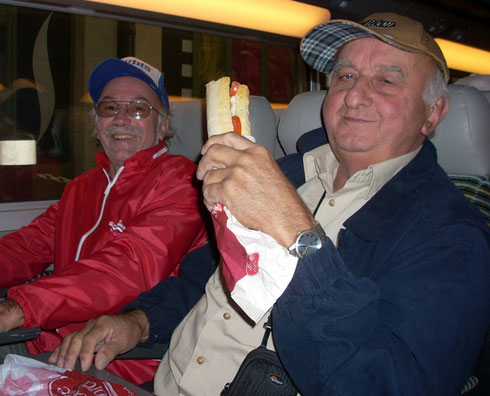 We love to explore; we like great hotels; and we enjoy a good restaurant when we travel.  Our passengers make the best of every occasion – sometimes it's sunny; sometimes it's rainy; but, we're glad to be out on the road regardless of weather.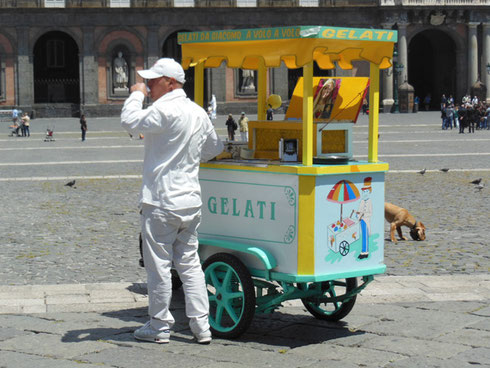 Over the years, we've taken thousands of photos…way too many to include here, and we hope you enjoy this sampling.  You might even see a photo of yourself.  Enjoy!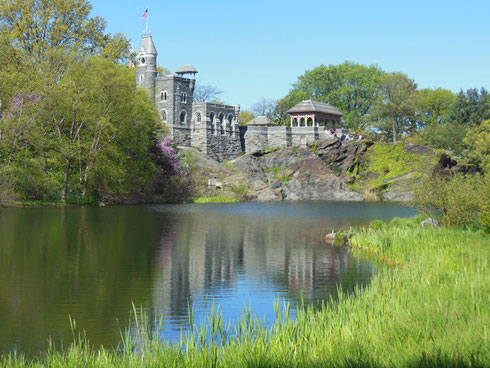 New York has to be one of the most exciting cities in the world!  I love New York in the Springtime; I love it in Autumn; in Summer; and in Winter, too!  Here is a medley of photos of passengers who share my enthusiasm.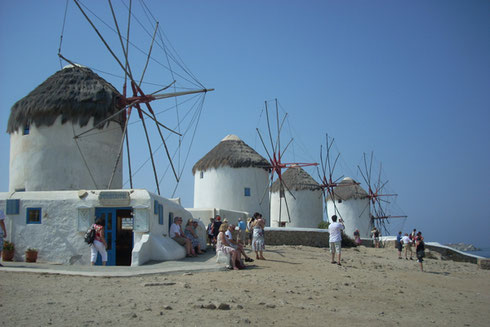 The sea is blue – much bluer than anyone can imagine; the sun is shining; the people are down to earth; the country has thousands of years of history.  Greece is a wonderful place to visit.  Take a look at these photos to learn why.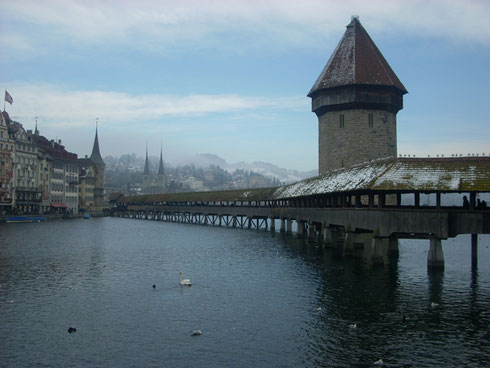 Adventure Tours offered the first Christmas Market trip in 2005.  The tour was titled Mozart's Christmas and visited Salzburg, Linz, Prague, and Vienna.  We were hooked.  We went back to Bavaria in 2008, on a Christmas River Cruise down the Danube in 2010, and on a similar cruise in 2014.  In this photo album, we've included a mix of the sights and the people we traveled with.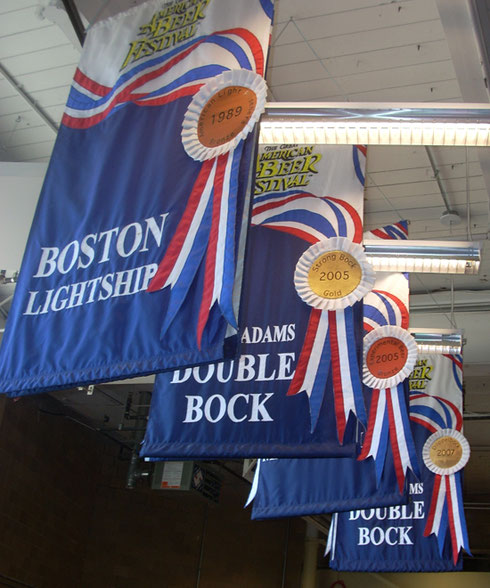 Brewery tours are great fun.  We always sell out, and many of the same people attend year after year.  Together we spend time on the brewery floor; we check out the ingredients room; and then we proceed to the tasting room where we will learn how to make the perfect pour, evaluate our samples, and take home some tasting tips.  There is always time to linger in the gift shop for brewing company souvenirs.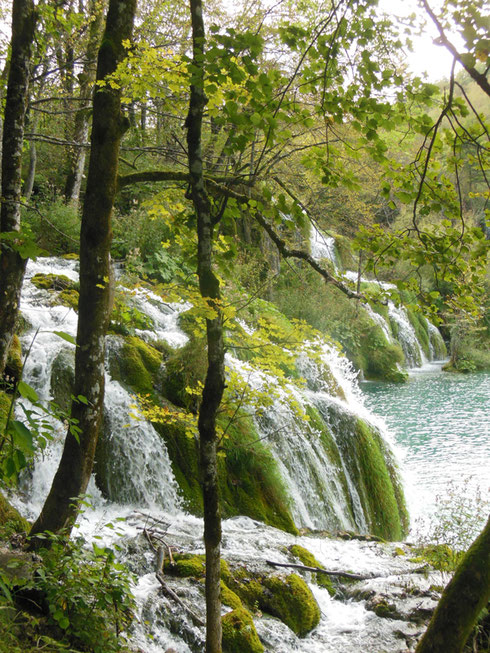 A very interesting part of the world to visit.  Highlights include the medieval walled city of Dubrovnik, the Plitvice Lakes National Park, Diocletian's Palace in Split, Montenegro's city of Kotor, and the Croatian Riviera city of Opatija.  We visited the capital city of Zagreb; took a pletna boat ride on Lake Bled; explored the Slovenian capital of Ljubljana; and saw the Roman Ruins on the Isthian Peninsula.  Croatia, Montenegro, Slovenia, and Bosnia-Herzegovina are lands of contrast where modern technology stands side by side with folk tradition - truly a land to discover.
Providence Performing Arts Center
At Adventure Tours of Warren, we love our theater excursions, planning up to ten shows per year!  Here are photos that should bring back happy memories to our passengers who love Broadway.  Ranging from King & I to Blue Man Group, our focus runs the gamut from A to Z and back again.  Enjoy!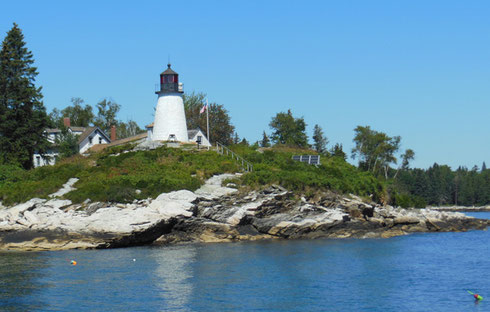 Whether you have attended one of our overnight trips or not, you should know that Boothbay Harbor is the perennial favorite excursion to Maine!  This part of Maine has exactly the right balance between unspoiled coast and commercial activity.  We're always captivated by the independent spirit and friendliness of the people, as well as by the area's many contrasts.  There are quaint village streets and shops, band concerts and craft fairs on the library lawn, bustling harbors flowing with lobster boats, fishing trawlers, windjammers, and pleasure craft.  Explore quiet coves, rocky shores, meandering roads, lighthouses, islands, and a waterfront park in the shape of a whale.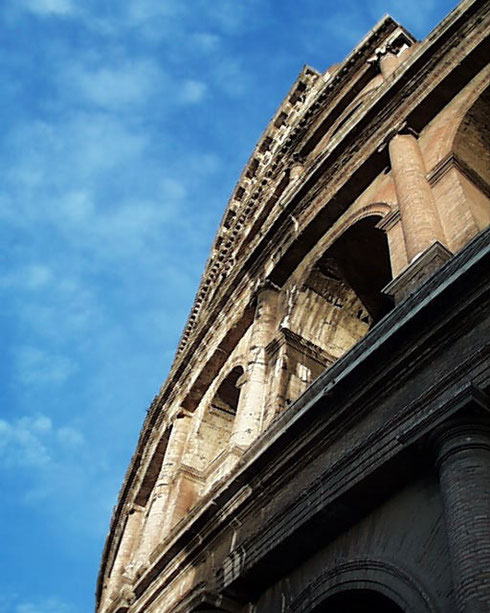 Ah, Bella Italia, how do I love thee?  Let me count the ways: Rome, the Eternal City with it Coliseum, Forum, Pantheon, and the Vatican; Florence, my personal favorite, home of the Medicis and Cradle of the Renaissance; Venice with Piazza San Marco and the Rialto Bridge.  I love Italy any time of year.  In spring, the almond blossoms are out; the artichokes appear on every menu; and there is smoke in the country air from the burning of vineyard trimmings. In summer, it's hot and the Lidos beckon; and in fall, the best time of all; the tourists are mostly gone; the kids are in school; and the cities are at your feet.  Here are a few reasons to bring the soul of Italy back home.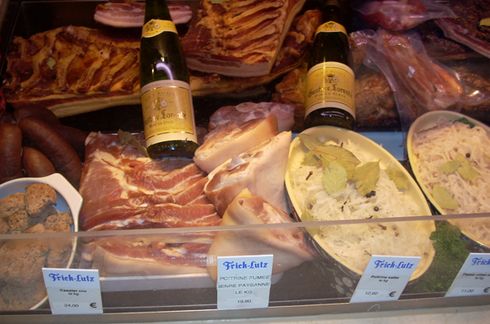 Food, Glorious Food!  Around every corner is something wonderful to taste.  As we fly around the globe, we inevitably sample the cuisines of various countries, and enrich ourselves as we do so.  Many of you have seen me photograph my entrees, my sandwiches, my appetizers…Yes, franks for the memories!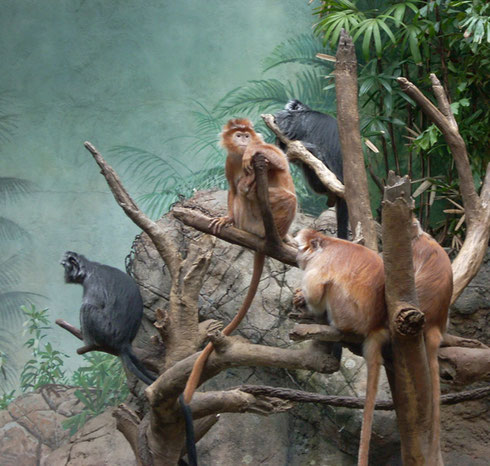 Whether you are nose-to-nose with Western lowland gorillas in the famous Congo Gorilla Forest, spotting snow leopards in the naturalistic Himalayan Highlands Habitat, or experiencing almost an acre of indoor Asian rain forest, you are always within roaring distance of the world's most amazing wildlife. Also, know that your admission fees go to a conservation organization that has more expert researchers in the field than any other. Together we can make a difference.  We visit the Bronx Zoo every two years.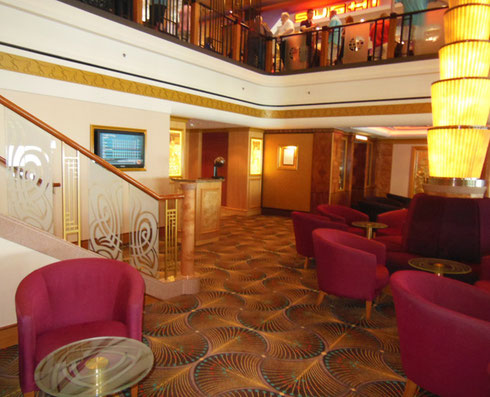 Cruising is all about You
We've been on a half dozen cruises now and we have many travelers who enjoy this mode of travel.  It's important to remember that even though, there are shore excursions at every port, it's the ship-board experience that makes the cruise.  We're going to pamper you!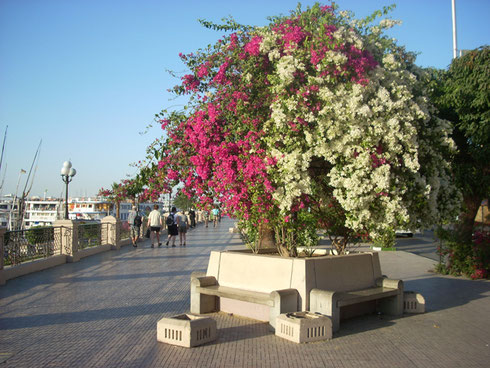 Egypt is a land of ancient mysteries; of magnificent contrasts; and of some of the most stunning architecture of antiquity.  The climate in winter is superb; the people very friendly; and the cruise down the Nile is unforgettable.  We've been on this tour twice now, and plan to return in 2021.  Think about it: the Pyramids, Kom Ombo, Temple of Karnak, the Egyptian Museum, Valley of Kings, Queen Hatshepsut's valley temple, the Aswan Dam, Philae, Dendara, Edfu, Saqqara and more. You'll want to be with us next time.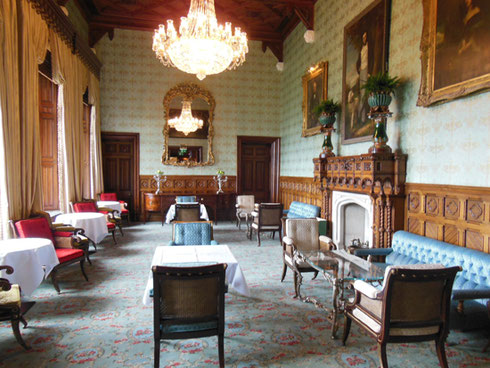 You've all heard the expression, "You'll see a hundred shades of green in Ireland."  And, it's true.  The hills, the fields, the ruins that dot the countryside – all in different shades of green.  And, that's just the start of it.  The country is filled with happy, smiling people who welcome their guests with open arms.  A visit to Ireland is a pretty wonderful thing.  We've sent passengers to Ireland and Northern Ireland a couple of dozen times now; and everybody comes back wanting more.  Our Irish photo pages tell the story…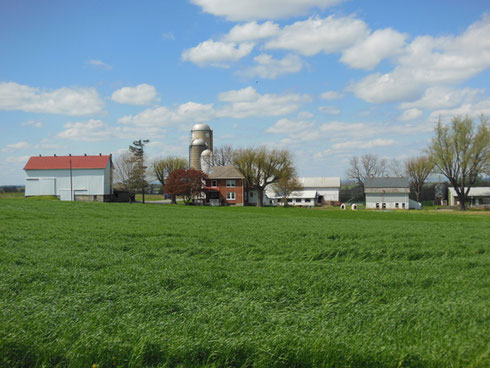 Pennsylvania Dutch Country 
Lancaster County, PA is a land of historic culture, Penn Dutch Country, where both Amish and Mennonite ways of life are still preserved.   Here, the people do things the old-fashioned way.  They work the farms without modern machinery; they travel by horse and buggy; and their adherence to the simpler way of life is inherent in the crafts and foodstuffs they sell.  There's a world of difference!